BLACK FRIDAY 2020

Maison Barbillon | Grenoble
ENJOY 30% OFF ON ALL OUR ROOMS!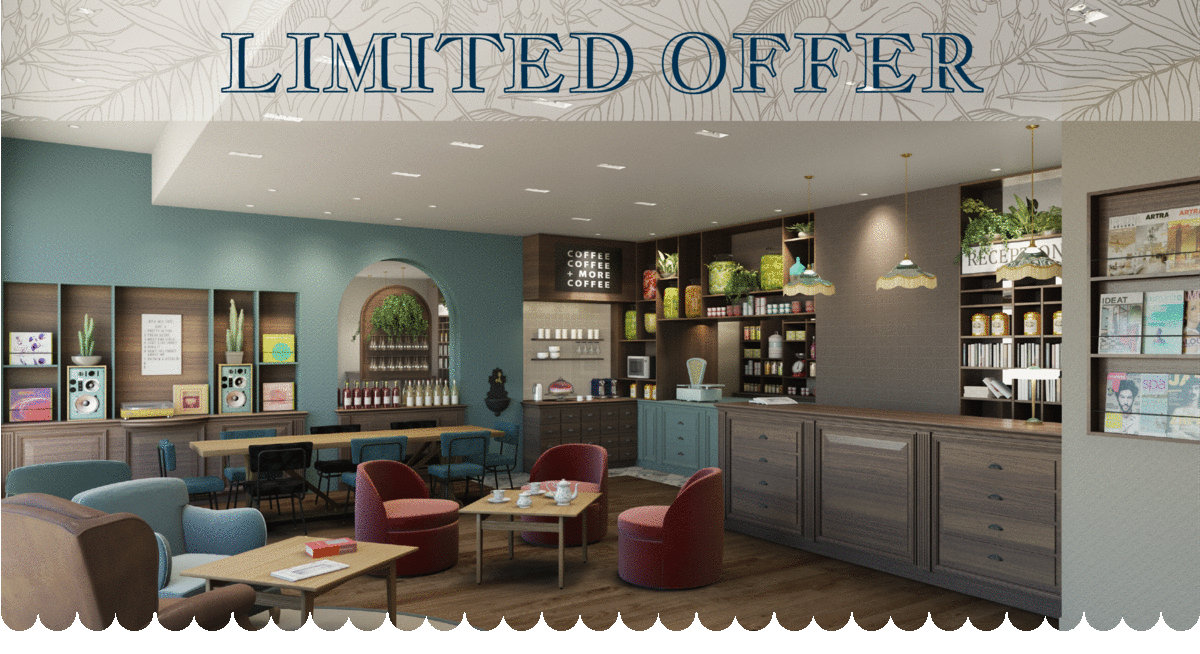 From November 25, 2020 to December 2, 2020 included, enjoy 30% off on all our rooms with the code BLACKFRIDAY..
In order to allow you to living the Maison Barbillon experience and to book a room with peace of mind, new measures have been implemented in our establishment.
We are dedicated to make your stay enjoyable and ensure your health safety.
The BLACKFRIDAY discount is valid for all new individual bookings made between November 25, 2020 and December 2, 2020 included and do not lead to a reduction or a refund on an existing booking.
The 30% discount is granted on all our rates available on our website, for all stays between January 18, 2021 and June 6, 2021 included.
The discount is only valid on maisonbarbillon.com based on availability and cannot be cumulated with other special offers.
And to not miss any of our news, follow us on social media: